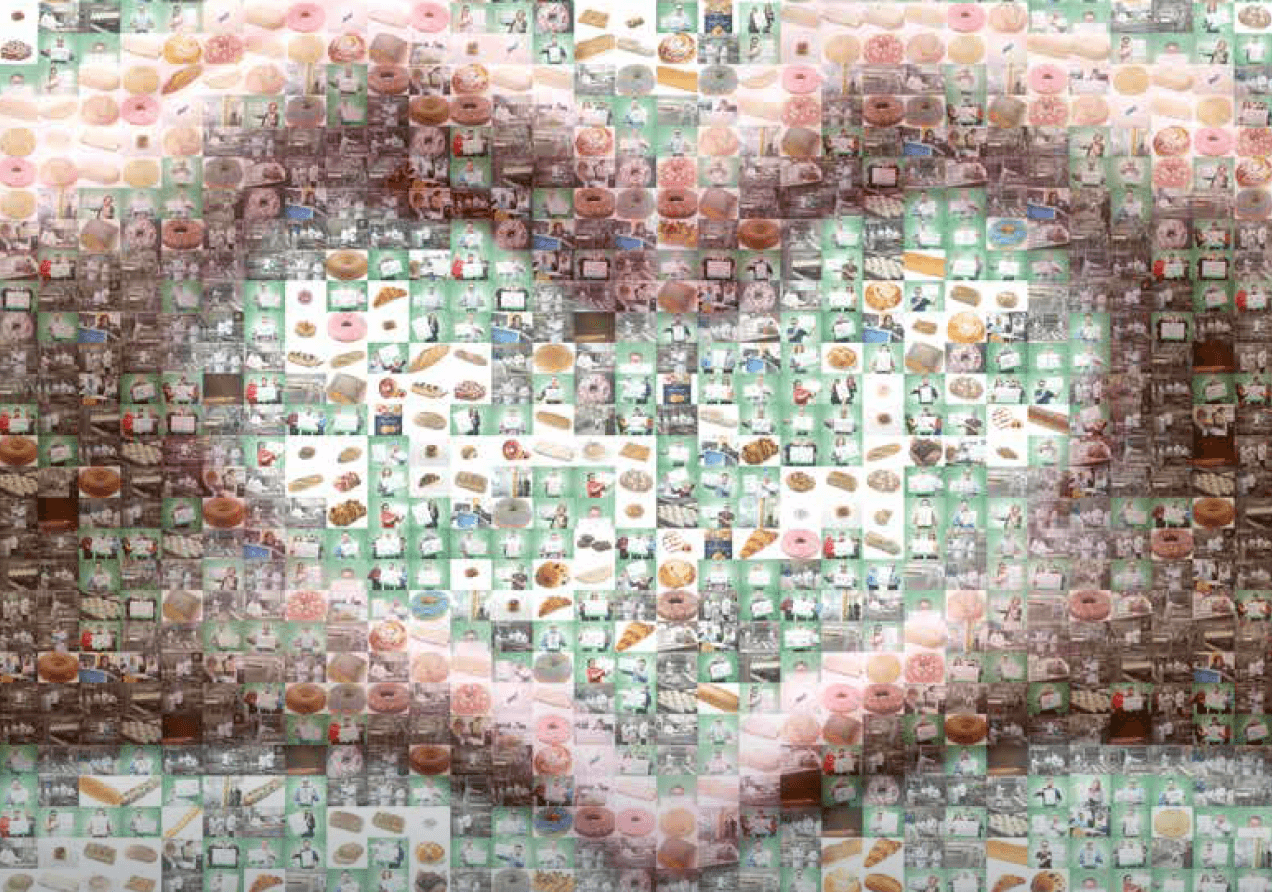 Our culture
Culture is the environment that surrounds us at work all of the time. It is a powerful element because it is made up of people and because it shapes your work enjoyment, relations and your work processes.
Cultural aspects may impact differently on us as individual human beings. However, culture also unites people and let them achieve great results.
Meet a few of your potential new colleagues when they describe what it is to work with Lantmännen Unibake
... and evaluate yourself if this is a culture that you would like to join.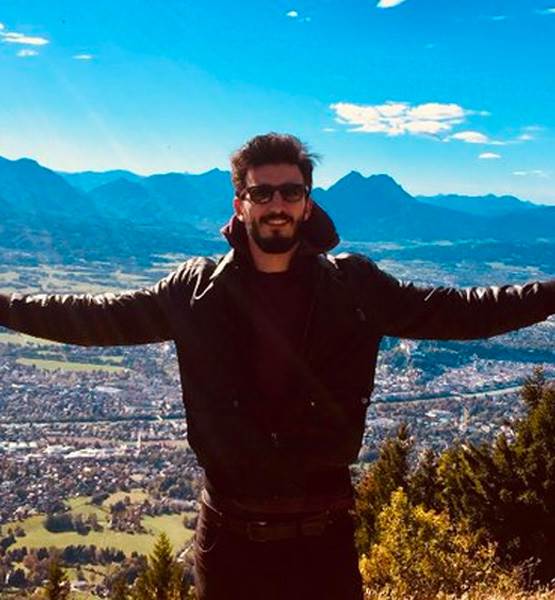 "
Unibake's most important strength is its people, who create a positive workplace that motivates you to drive results and grow both personally and professionally. Being a leading bakery company in the world, offers you opportunities to demonstrate your skills and take your career to the next level
Mouloud Kessir, Student Worker Communications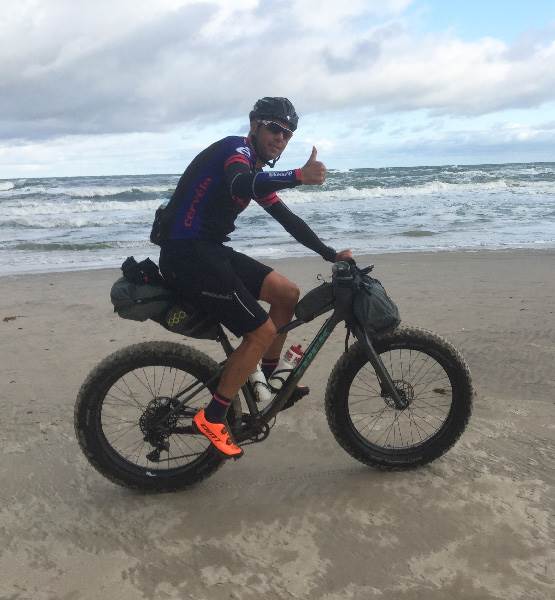 "
We have a clear focus and are also ready to invest in the right ideas. There is a great commitment to make a change – not only for Lantmännen Unibake but also for the environment that surrounds us. My Colleagues are passionate and really want to make a difference. There is also a great sense of humor – smiling and laughing while at work is also very important to me.
Thomas Rosenquist, Business Intelligence Manager
"
"A career without borders! I love the combination between having the entrepreneurial spirit and experiencing as many different cultures, languages, life experiences and point of view as possible, for me it's the fastest way to grow as a person, this while having fun with your colleagues! #Greentrack!"
Jolien Demeyer, Category Manager Pastry & Fast Food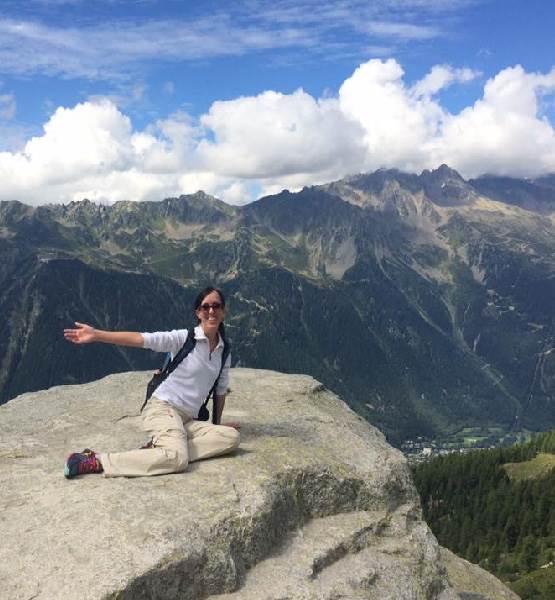 "
I think Lantmännen in a great fit for anyone who is looking for a company where you can really make an impact, thanks to its flat structure, the openness of people to new ideas and its relatively small size. It is a company where you can learn a lot in a very short time and where you have the opportunity to work on very different projects thanks to the different categories we are playing in and the different markets.
Elisa Soncin, Global Categories Project Manager