Join our team of over 6,000 passionate colleagues and feed your appetite for more than just a job!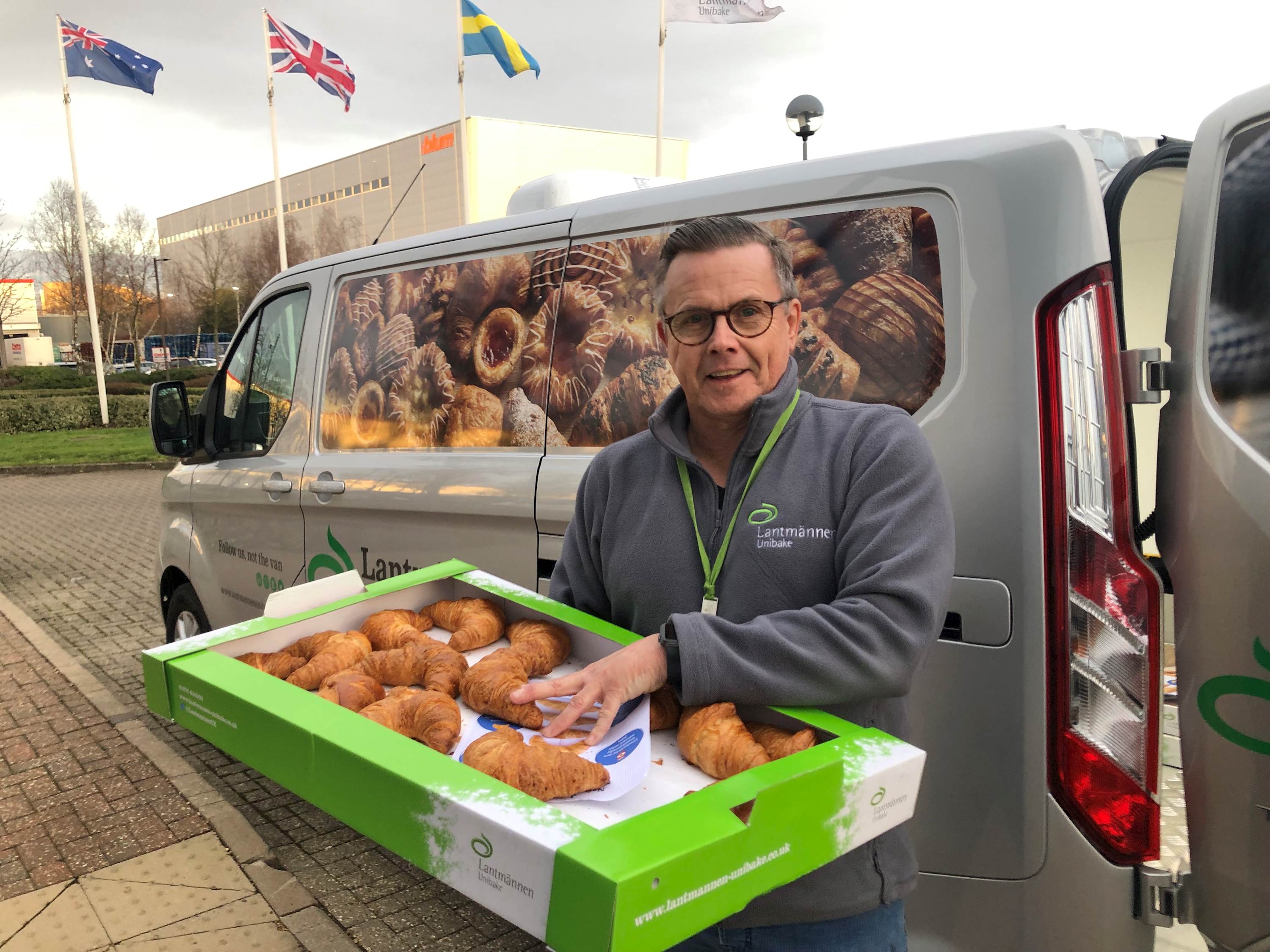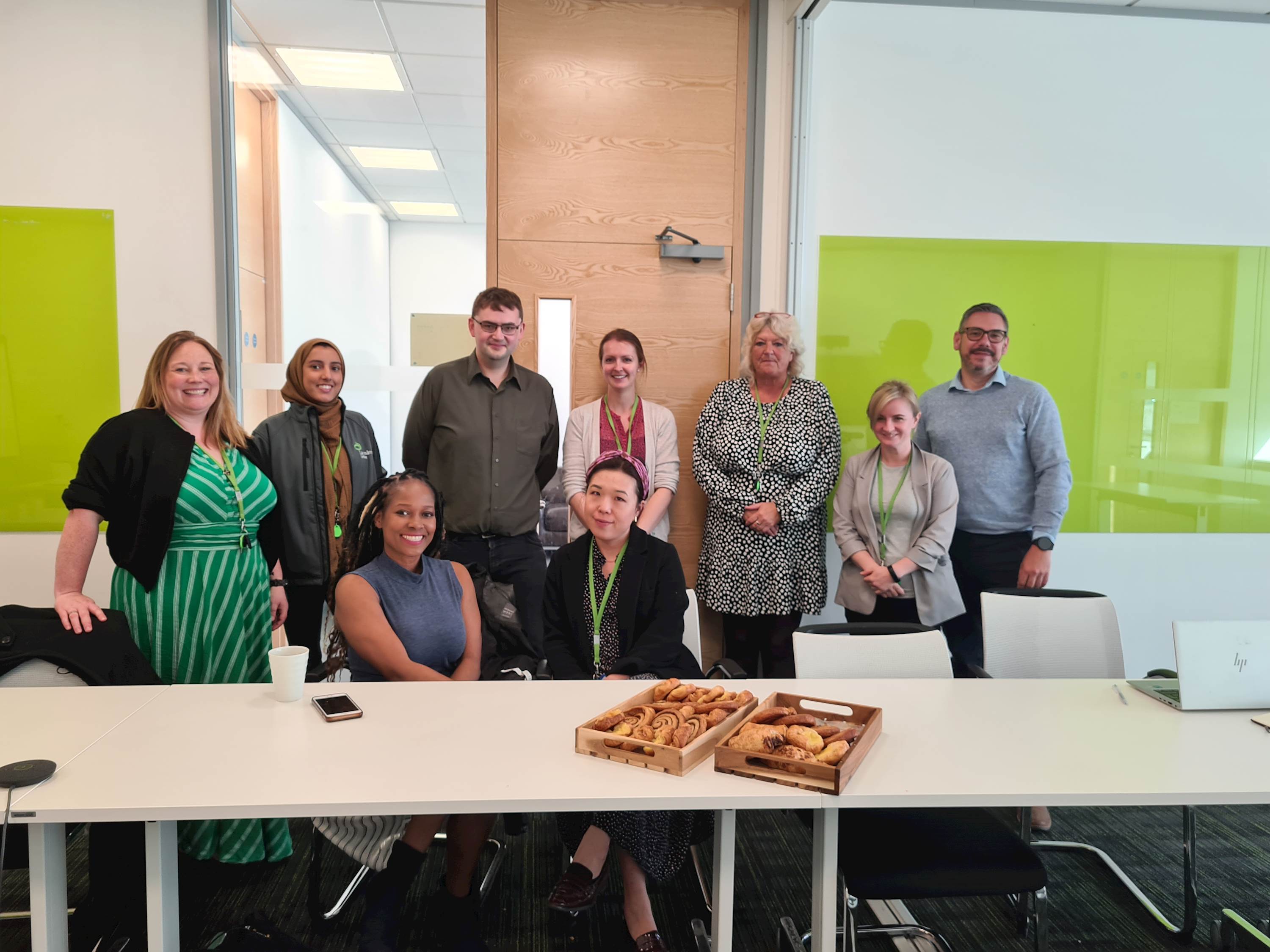 Discover your full potential
Know-how and competence form the basis of our success, and they didn't come by chance. We invest in our knowledge lead by offering continuous learning and motivating each of our employees.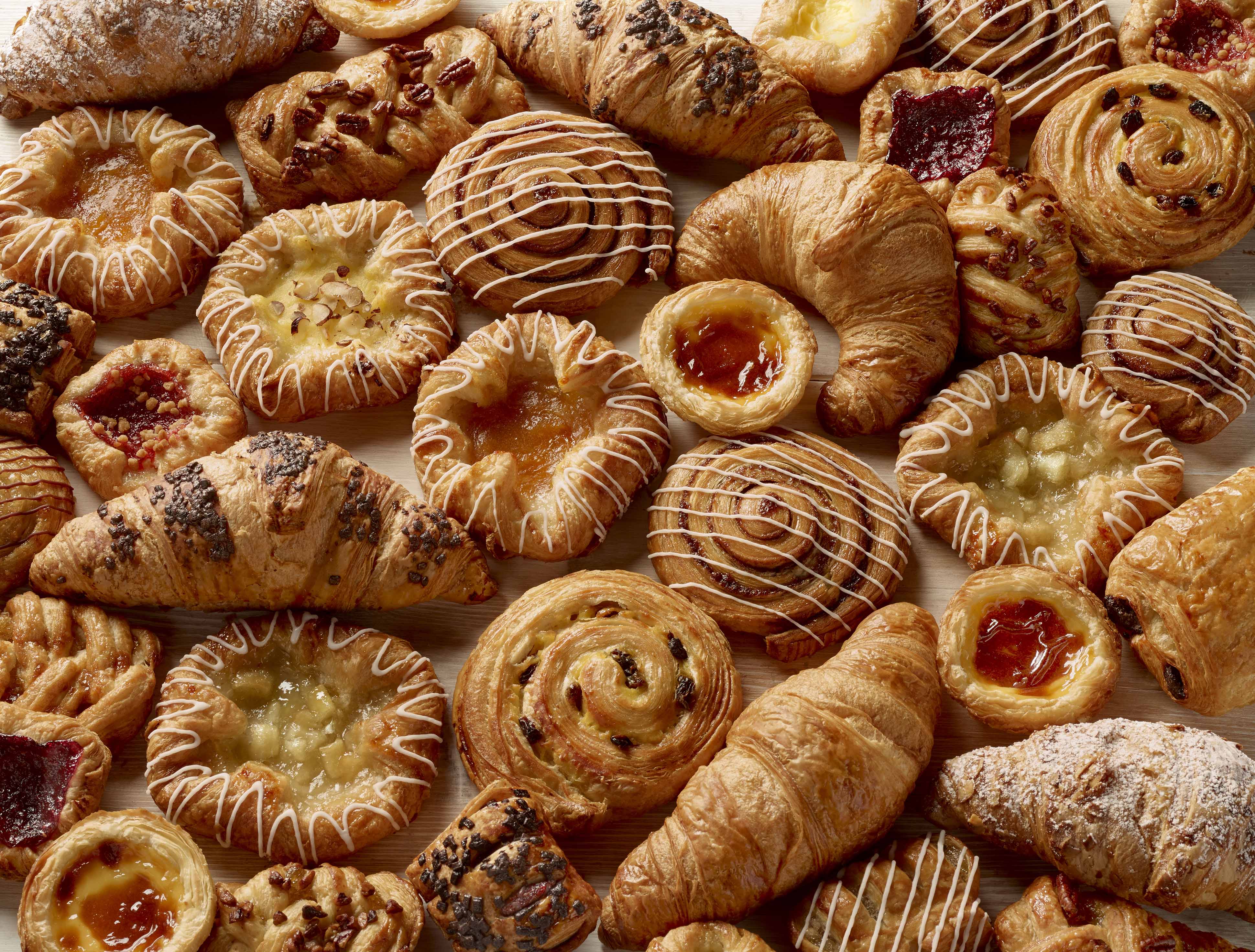 We let you lead the future of bakery
Unibake is evolution. We constantly grow – our size, our customer base, our human capital. It never stops. That is why we hire lifelong learners. We want you to evolve with us and we promise to support you in doing what you do best. Because we know that when you love your work and when you thrive with the people you work with, amazing things will happen.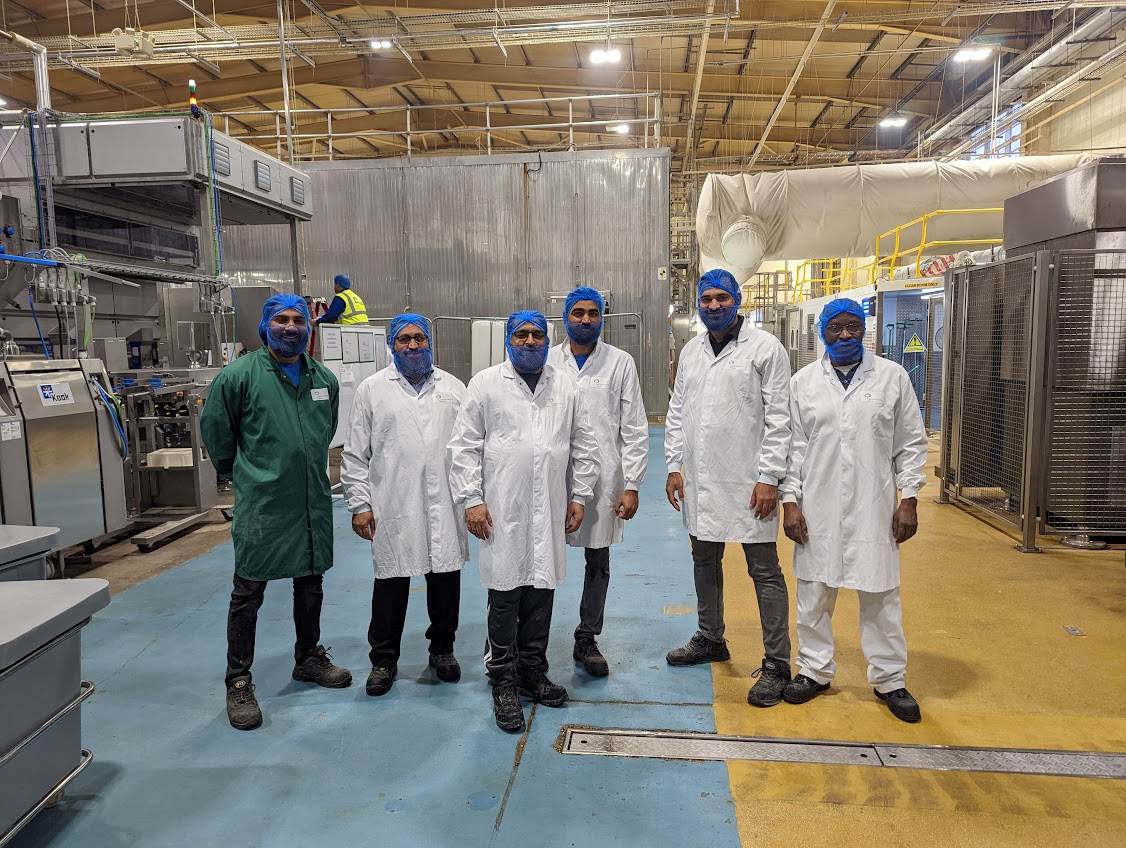 One group – endless opportunities
You can make a real footprint from day one and we can always promise you more opportunities to come.
Opportunities do not come by themselves though, and we expect from you, that you challenge and push us – and we will challenge and push you. Forward. Not back.
If you work here, there are no two days alike. If you want to there is literally nothing you can't achieve in the dynamic and fast-moving environment that surrounds us. Working with us might be sometimes challenging, but it is definitely not dull. Who wants ordinary anyway?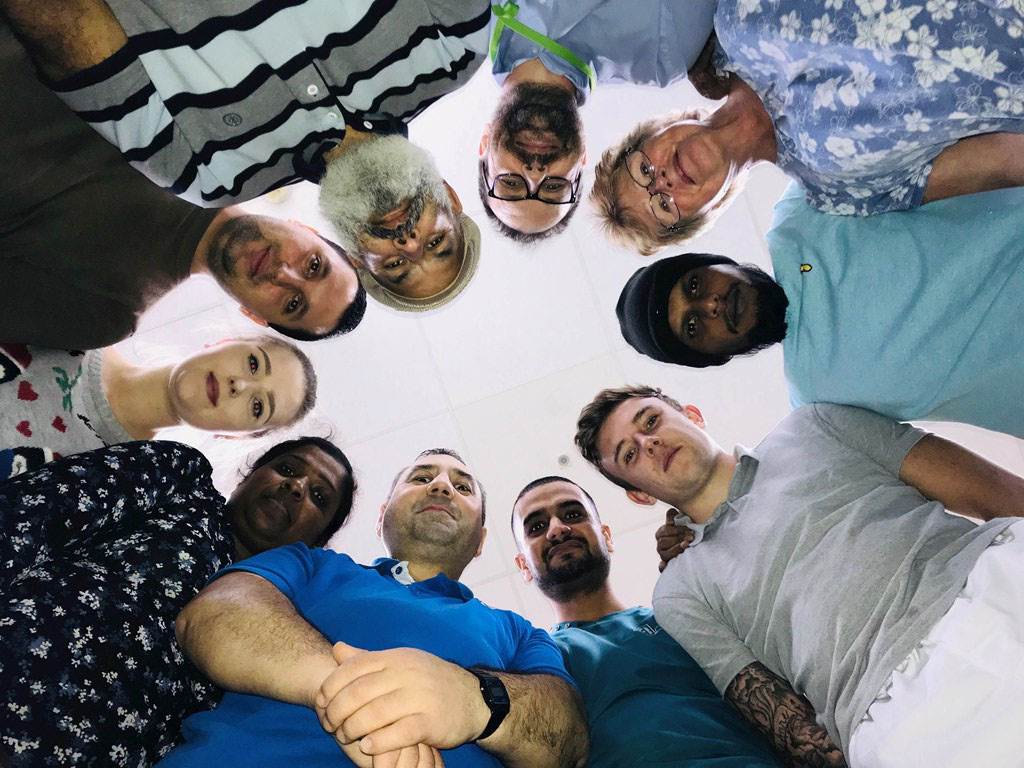 Diversity and team are our middle names
You will be part of a truly diverse group. In our head office alone, we count 20 different nationalities. You could be the 21th or 22st. The thing is: we don't care about colour, age, gender.
There is so much in the mix. You will strive and drive. You will try, fail, try again and do it right. But you will never do it alone.